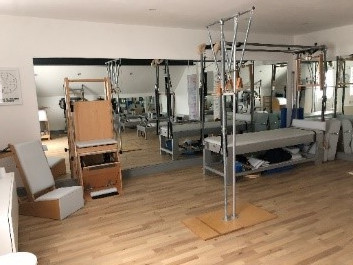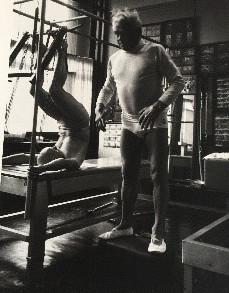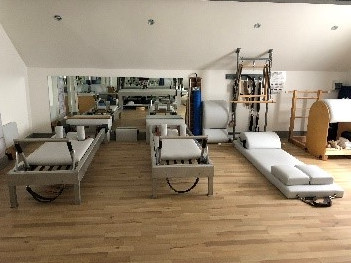 This private studio close to Pulborough, Ashington and Washington offers you the chance to work in a relaxed environment with fully qualified teacher Lucinda Bicknell who has been teaching for the past 20 years. Private tuition for either one or two persons together with her teaching experience provides you with a high level of personal attention. A medical history is taken and a record of your goals too in order to support you as you follow a programme of exercises tailored to your specific requirements.
Lucinda can help you shape tone and strengthen your body; work with you to improve your posture; help you in your rehabilitation after hip or knee replacement surgery, injury or illness; support your movement and coordination skills should you have a neurological condition or challenge these with advanced exercises; as well as help with your sports conditioning.
The studio is fully equipped with the classical equipment and also has an area for matwork exercise.
Please note no large classes are taught.
To make an appointment call Lucinda on 07710 988220 or email lucibic13@gmail.com
The Studio at Blueberry House ● Hampers Lane ● Storrington ● RH20 3HZ